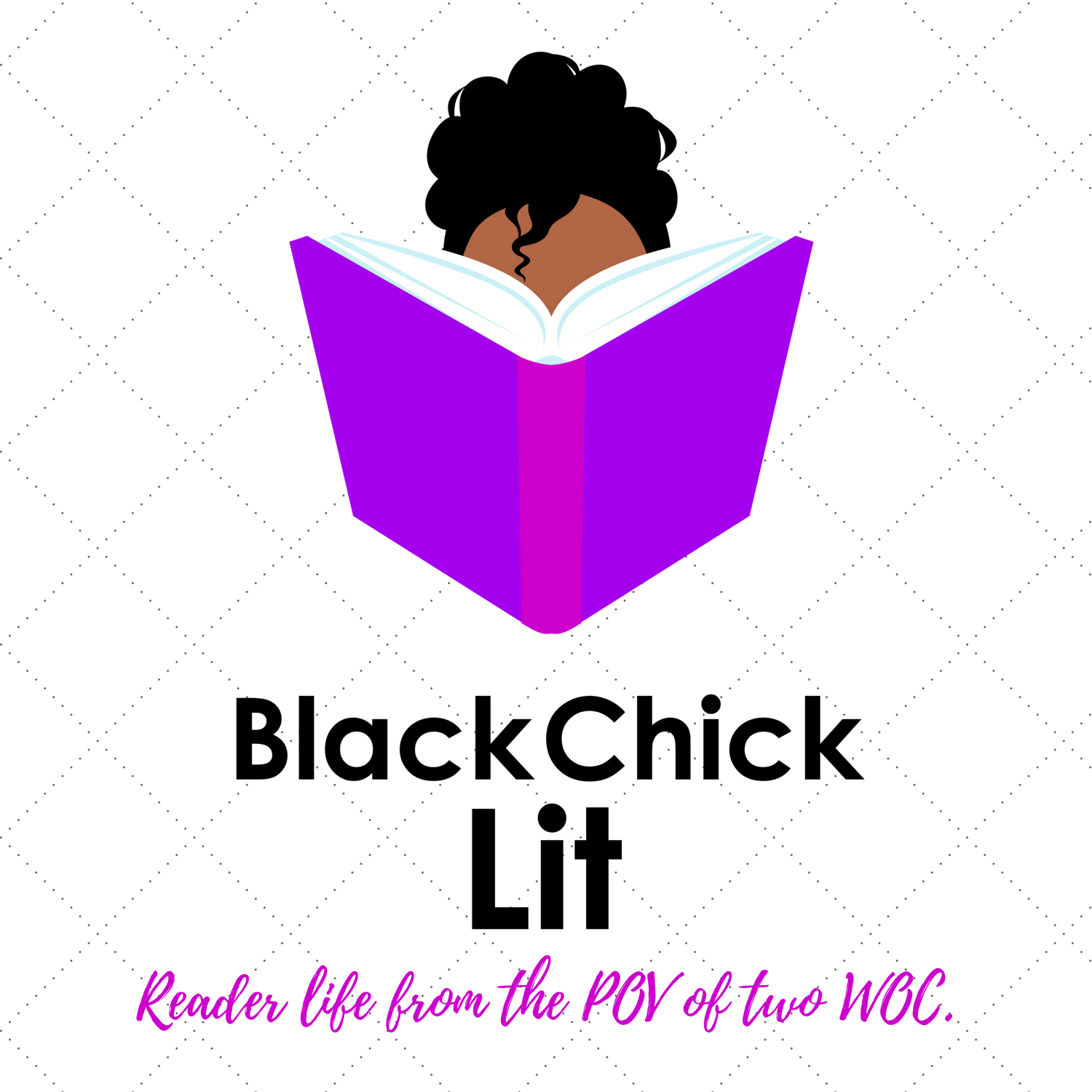 BCL Chat: What Are Your Reading Resolutions?
Mar 3rd, 2018 by Black Chick Lit
Time for another BCL Chat. We asked you all to share your reading resolutions, and an overwhelming number of you shared that this year you aim to read more books written by women and by people of color.
A lot of ya'll are also big on personal development. You're doing better than us. We've pretty much given up on that. 
Thanks to everyone who shared! Got a question you'd like to see discussed? Email us at contact@blackchicklit.com. And don't forget to rate, review and subscribe to Black Chick Lit on iTunes.
Share
|
Download