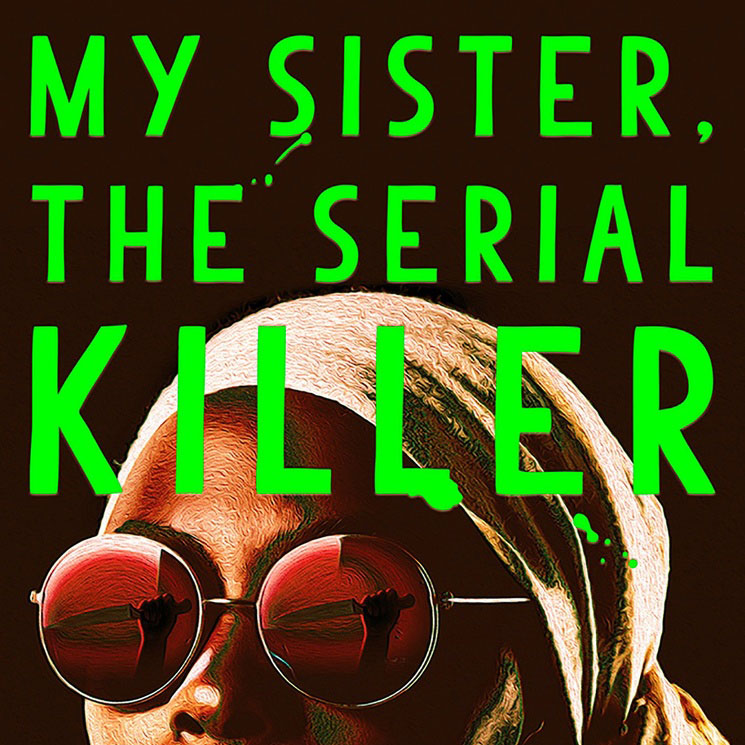 Episode 28: "My Sister, the Serial Killer"
Apr 25th, 2019 by Black Chick Lit
We get back to our literary fiction roots and read Oyinkan Braithwaite's debut novel, My Sister, the Serial Killer. This book has it all: love triangles, jealousy and, cake. Surprisingly, not a whole lot of murder. Listen in as we try to figure out just how crazy this family is. (Spoiler: We do kind of love the titular sister; she truly doesn't give a fuck.)
Also in this episode, Dani shares her adventures from KissCon in Chicago, Mollie confirms that A Goofy Movie is still the best Disney movie and we express our mutual hatred for Cousin Skeeter. 
Don't forget to join us for our next BCL Chat: How often to you reread books? Does your opinion about books change after a repeat read? Take part in the discussion by tweeting us at @blackchicklit on Twitter.
Thanks for listening and be sure to rate, review and subscribe to us on iTunes. As always, thank you to Suite45 for our theme song, Jones'n.
Share
|
Download